English third-tier side Crewe Alexandra are hopeful of retaining their top scorer Chris Porter beyond the summer. The 36-year old was offer a cautious deal of a year following talks of extension but the forward turned it down instantly, per reports. The initial three-year deal ran down, but the club is keen on retaining him based on his performance.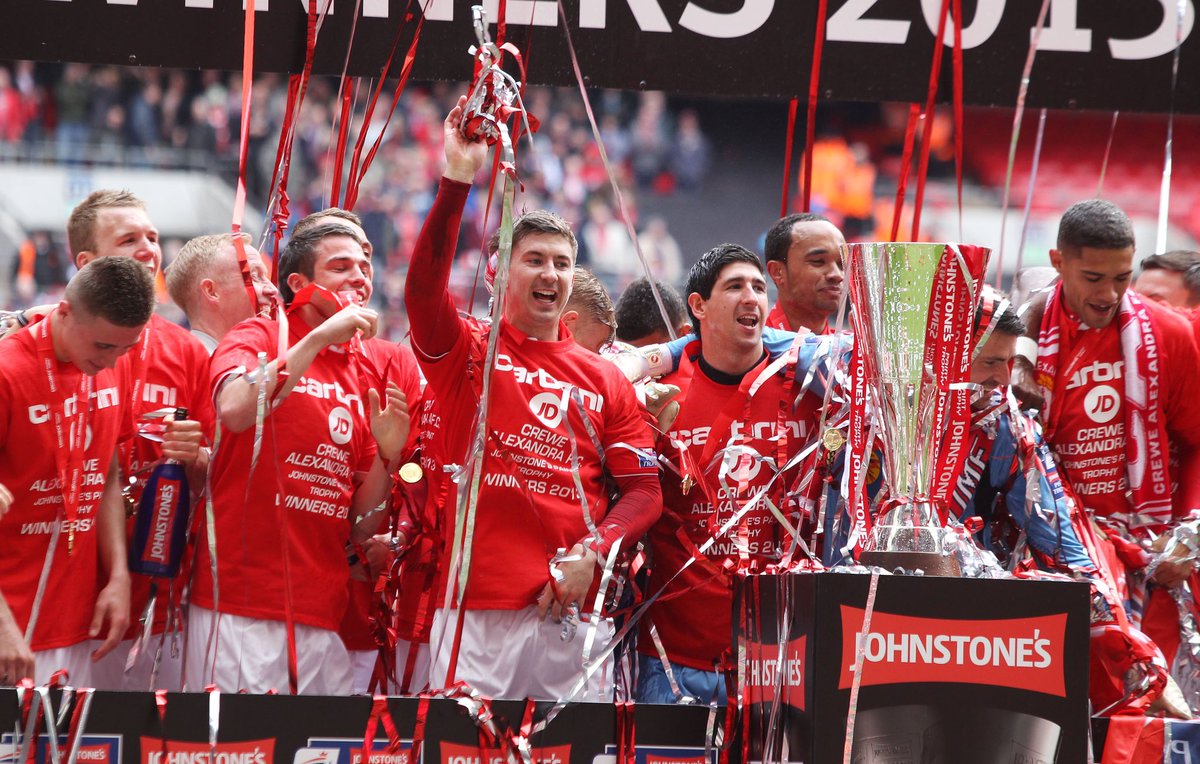 Porter has showed desire to remain at the club,but he insists that the terms must be appealing. This is a player that has options and is keen on a final good deal before retirement calls.He confirmed that the club offered him a deal, but nothing has been agreed yet. He says he expects more offers in the following weeks as most leagues and divisions round up the 2019/20 season.
The former Sheffield United and Derby County star
has netted 41 times. He was ahead in the scorers' list with 14 goals before the season was suspended and then cancelled. Coach David Artell says talks with the player's rep is ongoing, acknowledging Porter has been terrific. He hopes they can find a middle ground as they finalize plans for the next season. Paul Green and Nicky Hunt do not have a deal with Crewe anymore, so Porter is priority.
The Cheshire-based side is working on tidying contracts with players as they get pushed up to the League One for the 2020/21 season. They join Swindon Town and Plymouth Argyle in auto League One spots while Northampton, Colchester, Exeter City and Cheltenham battle it out in the playoffs.