With reports of Manchester City's ban from the UEFA Champions league flying around, reports that an exodus like the one witnessed during the Scudetti scandal of Juventus might happen in the blue side of Manchester is now making waves and Raheem Sterling is one of the first place not afraid to jump ship as quickly as possible with Real Madrid being the likely destination.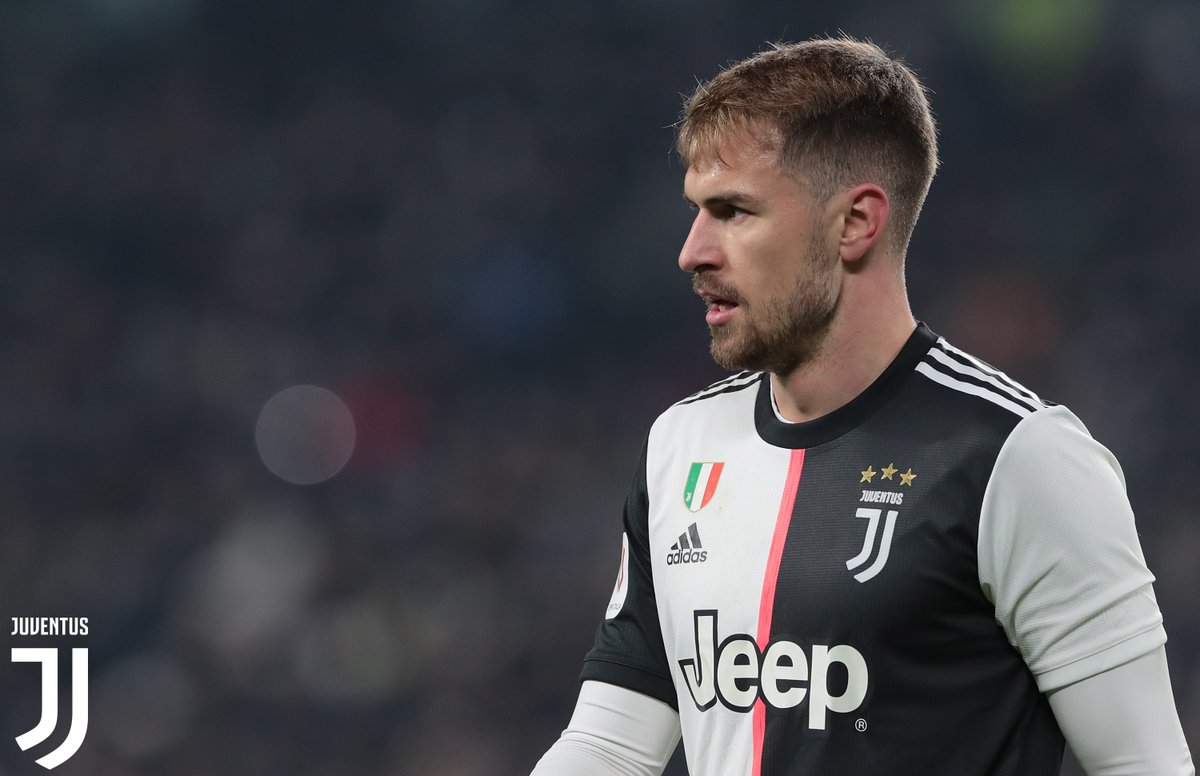 Real Madrid can only hope making a move for Sterling wouldn't turn out to be as fruitless as the one Manchester United made with Nick Powell, when Ferguson convinced him to leave Crew Alexandra for a theatre of dreams that soon became a theater of nightmares.
It will be hard for Manchester City fans to guilt or gaslight Sterling's decision given that he joined them in almost the same circumstances few seasons ago when Liverpool were nothing more than a band of also-rans that looked on as big teams ran them off their star players every season.
Most of the fans believe City should be doing everything possible to keep the likes of Sterling around since there is no use pretending the same money which has brought the club this far won't see them through their ban limbo even though a tiny hope of them getting a favorable judgement at the court exists.
Raheem Sterling can be said to have had a fair share of his peak years from Anfield to the Etihad and should he end up at the Bernabeu, Real Madrid will be inheriting a prime Sterling at that.
City only have their dignity to fight since they can't close the gap between them and Liverpool and have too much of an ego to allow Leicester climb over them. They are also holding out to see if the UEFA judgement will get overturned.