Crewe Alexandra headed into their fixture against Gilling ham on Tuesday night while they were on a 10-game unbeaten run. However, the result at the end of the match was one no one saw coming, not even the Alexandra players or their boss.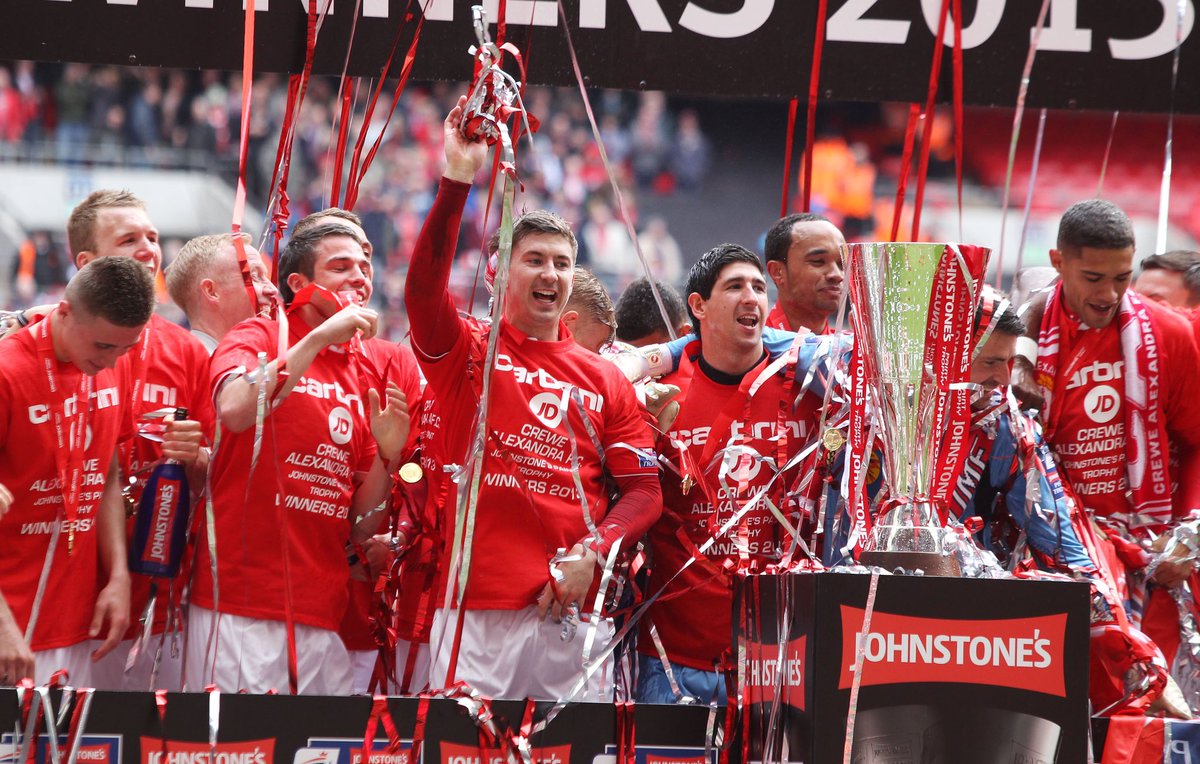 Crewe had their worst opening 45 minutes of the current campaign in the first half of the match as they went into the interval trailing 3-0 already. They would go on to lose the match with a scoreline of 4-1 as they got severely punished for their dismal showing in the opening 45 minutes of the match.
Crewe manager David Artell has revealed that he blamed the embarrassing result on the little moments and decisions his players could not handle properly. He added that the loss came as a huge surprise to him as he was not expecting a loss with such a huge margin. The result brought Crewe's unbeaten streak to an end after it initially lasted for 10 straight games.
Chris Porter was the only scorer for Crewe after he found the back of the net to get his second goal of the campaign. His goal was merely a consolation though, with Gillingham also doing well to add another goal to the three strikes they had in the first half.
Crewe's next match will see them host an Ipswich Town side which is currently managed by Paul Lambert on Saturday. The manager will now be tasked with the responsibility of reorganizing his players and getting them ready (both mentally and physically) for their next clash as they look to return to winning ways quickly after their most recent setback.
According to manager Artell, the club had been on a good run of games that saw them avoid defeat in as many as ten games but in football anything can happen and they just ended up on the wrong side of the game. He then said the challenge before them now is to ensure that they put the result behind them and prepare to get more positive victories heading into the remaining games of the season.