https://pbs.twimg.com/media/E_LBQR5WYAIE6rx.jpg
The Under-23 teams of both Crewe Alexandra and Queens Park Rangers locked horns in their league fixture and it was an entertaining one to watch. The young Queens Park Rangers team played better in the opening fee minutes of the game and were rewarded with the first goal of the match but they could not keep the momentum going and they eventually lost the game in the process. After finding the breakthrough in the first half of the match, they didn't start the second half with the same zeal they played with in the first and Crewe took advantage of that, with goals from Callum Ainsley, Billy Sass-Davies, and Max Woodcock scoring in the second half to stage a comeback win.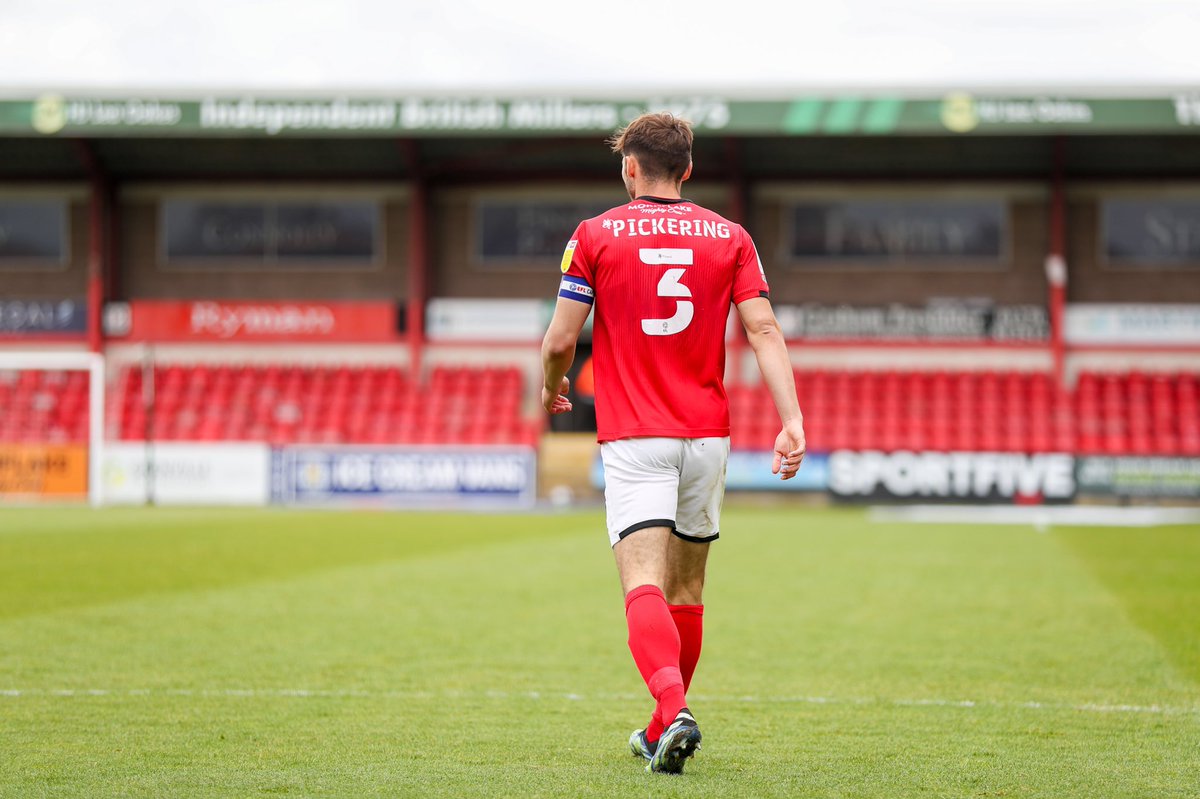 Crewe manager Alex Morris prepared for the game in fine fashion and decided that his starting team would comprise of Dave Richard's as the man between the sticks for the side. Across the back 4, the manager called on the services of Sasa-Davies, Travis Johnson, Callum McFadzean, and Zac Williams to be on duty. He also utilized a four-man midfield and the players that started the game in that department were Regan Griffiths, Joe Robbins, Ainley, and Oli Finney. The attackers who played upfront for Crewe were Woodcock and Connor Salisbury.
Om the bench, Crewe had Ty Webster, Sam Booth, Charlie Finney, Owen Lunt, and Sean Lawton. The first goal of the match scored by Queens Park Rangers came in the 25th minute with one of their central defenders taking up attacking duties into his own hands and latching the ball into the back of the net from a corner.
Ainley scored Crewe's first goal after the break with a well-taken free-kick and he let the floodgates open for a fine comeback win for the club.