Crewe Alexandria new signing Daniel Powell revealed that first impressions have been positive at the club.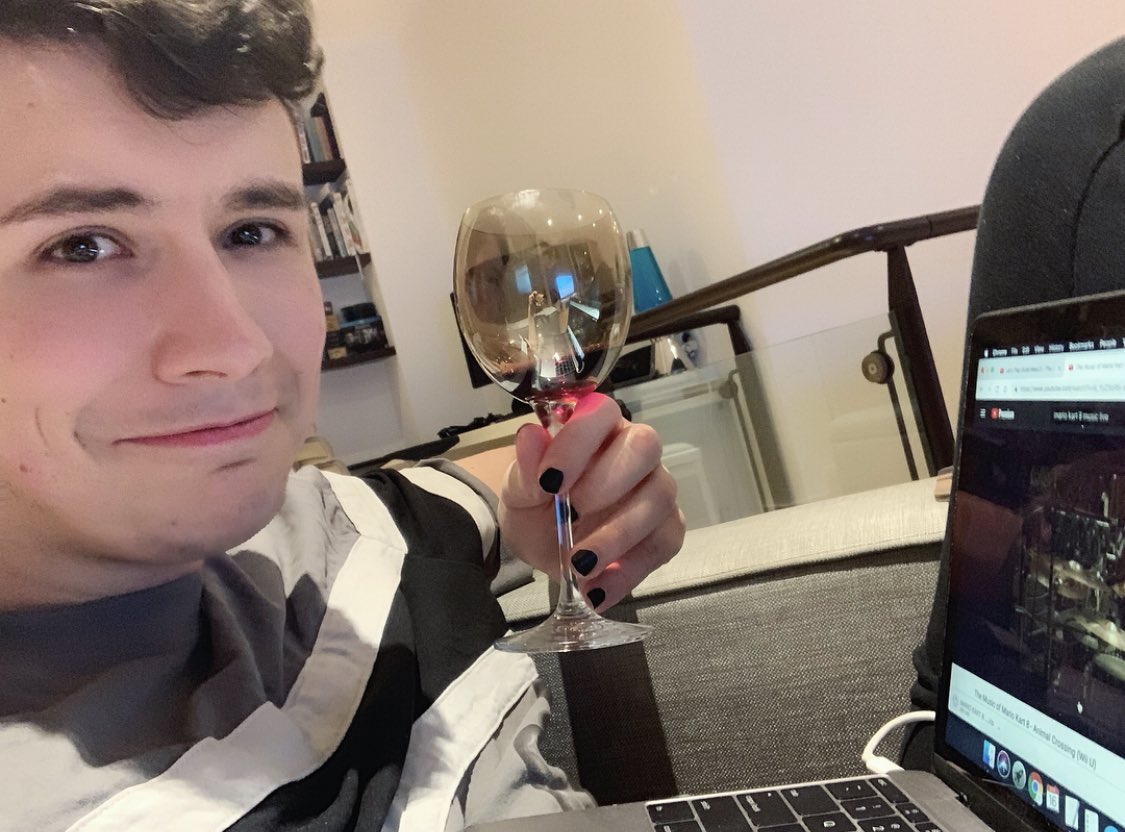 The forward also believes the side can challenge for promotion to League Two next season.
Powell was he was initially impressed by manager David Artelland the training facilities which swayed his decision to sign on free from Northampton Town earlier this summer.
The 28-year-old has been pleased by the quality of his new team-mates since linking up with them for the first time last week.
Speaking to reporters Powell revealed that he is looking forward to 2019-20 with the belief that the club can compete for the top places. According to him, he has been impressed with what he has seen since moving to the club.
Powell spoke of the overall atmosphere at the club with the club having a good mix of young and experienced players. He also thinks that the team can do well as they would need to improve on their technical and physical abilities.
The 28-year old forward believes that the club needs a few more signings that would put them in a strong position for promotion.
Powell revealed that this was a new experience for him as this would be the first time that he would be playing in the League Two. He has played most of his career in the League one and a single year in the Championship.
This according to him is a nice experience for him and he looked forward to enjoying his time at the club.
Powell,he joined Northampton, in the summer of 2017 and made 73 appearances there, scoring eight goals.
The forward rejected a new deal at the club to join Crewe Alexandria which is an hour commute away from his base. Crewe fans would be delighted with the signing and his enthusiasm so far as they look forward to another season in League Two.